Medium and Small Format CNC Laser Cutting.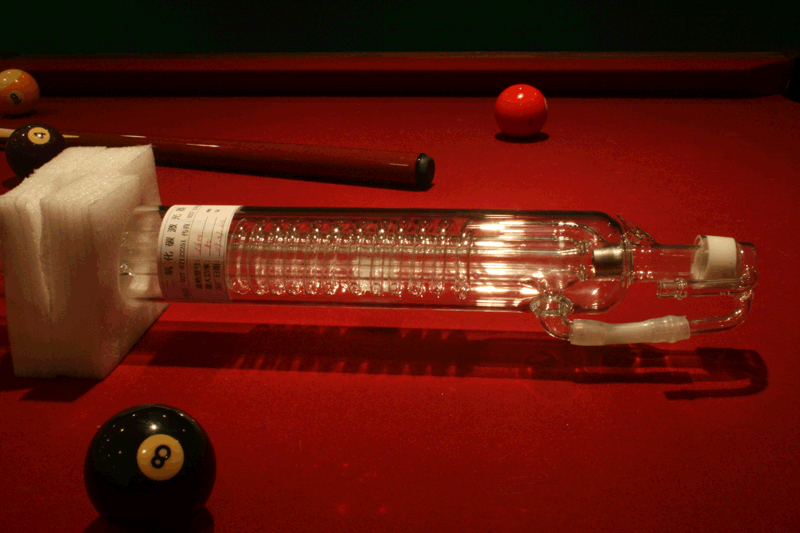 Medium to lower power laser cutting machines are valuable in cutting precision two dimensional components from organic materials. They can engrave photographically and create masks for chemical etching.
AS&C CNC Laser Cutting Machines:
Medium Format Laser Cutting Machine
Home-Built 130W CO2 Laser Cutting Machine
130W, Home-built CO2 laser cutting machine.
​
Cutting Capacity: >24x48" (X, Y)

Vertical feedthrough slot expands Y axis capabilities nearly unlimitedly.

130W, water-cooled CO2 laser kerf measured at 300um.

System is agressively filtered and vented.